Just got back from Las Vegas after a two-week business trip supporting an international client and I must admit, "It was gruelling and tough."
But, that's OK. I made it back in one piece and I'm glad you made it to this page. I appreciate it from the heart. I do ask if you find this info of value, please take time to "Like" and "Share" it!
Hey, I did, however, took the time while in Vegas to share my personal affiliate program with several local businesses and independent business owners geared toward helping them generate more leads and sales through the offering of key incentives without increasing their marketing budget.
Alright, let's get into the subject of this blog post today, "Renewing Your Successful Spirit."
But first, let me be clear about where I'm going with you on this particular topic. My focus is on your business mindset and what's deep inside of "You" that keeps you fired up about taking it to the next level, you know what I mean?
Let me ask you a question. Have you ever taken the time to follow some of your business affiliates or leaders around that are absolutely "Killing the game in the business you find yourself associated with?!"
Did you notice the high-levels of energy, enthusiasm, and confidence in their delivery and, most importantly, the value they bring?
They seem to be always "On" when involved in growng their business. Indeed, they love what they do and find a lot of meaning from engaging in it, and totally focused on prospecting and presenting.
It's called being "All-In."
Kinda makes you wonder if these "Hype-Types" were naturally born with this level of optimism or they simply learned it over time.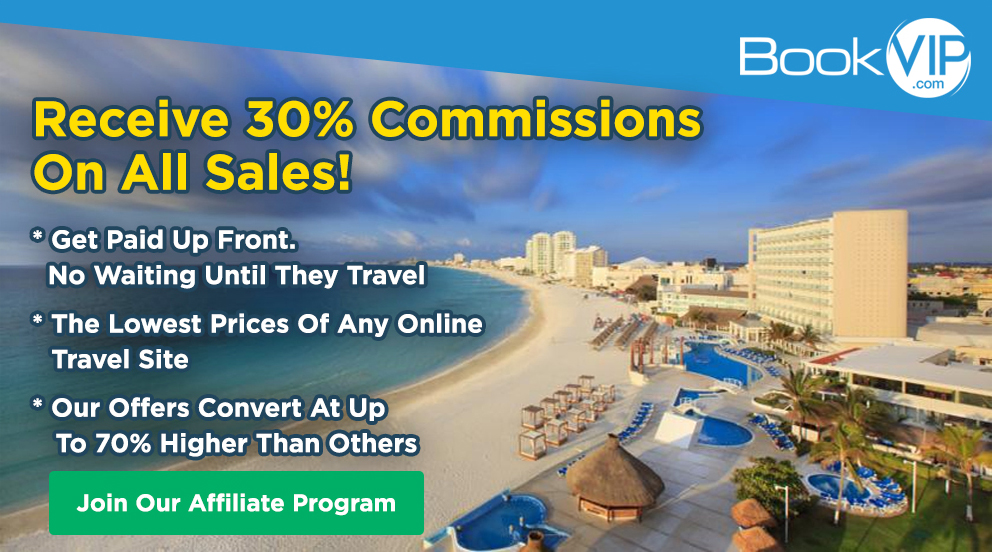 Well, truth be told, most of these professionals started off with the same doubts and concerns you may have right now, but set themselves up toward moving to the next level by developing habits of renewing their successful spirit daily.
How?
They do it by adopting healthty thoughts, working with supportive people, ejecting negative people from their lives, and continue to embrace the ultimate zest from acheiving greatness.
You see if you are just curious and not serious, that mindset just doesn't equate to being laser-focused on your purpose, but I know I'm just singing to the choir.
At least I hope so…
We all get busy. You may not have an hour or two daily to set aside time for personal development, so creativity is needed.
You can make it a habit to integrate some learning and motivation into your daily lives. These activities don't have to take up a lot of your time.
Watch motivational videos on YouTube
Study the lives of inspirational mentors
Spend time contributing to a worth-while cause
Pray or meditate
Listen to CDs while driving or exercising
Learn something new each day
If you haven't already, why not commit today to incorporate one or two of these renewal habits into your daily routine? Top business professional finds ways to make themselve and others feel like "Rock stars" about life.
You must keep dreaming, aspiring, learning, and inspiring those around you. Good leaders don't zap all the energy from you, they empower and energize his or her base.
They are attractive people who automatically attract others because they are continually renewing their successful spirit.
Did This Post Help You? If so, I would greatly appreciate it if you shared it on Facebook and Twitter

Respectfully,
Jimmie Wilks, MBA
Managing Director, netMarketingToday.net
Skype: jimmie.wilks
Email: info@netmarketingtoday.net
PS: If you're looking to generate more leads and sales check out this simple, yet powerful resource that is often overlooked, This Video will Help
If you enjoyed this post "Renewing Your Successful Spirit," retweet and comment please!