When it comes to marketing on social media platforms, some of you want to try to do it all. Well, more power to you, no disrespect. Not me. "I ain't got that type of time"…
But, what I did do, in terms of throwing content on the social media wall to see what sticks, I found didn't work for me…It did make me narrow my focus to a few of them. You know, the "Big Three"…Facebook, LinkedIn, and Twitter, but hey, that's just me.
You can do what you want to do. It's your marketing techniques, tips, etc., but a little advice never hurt anyone.  At least, I hope not. …..
So, getting back to the real "Meat & Potatoes" of this blog post before I digress.  There's an overwhelming amount of social media options out there. Pick out your top 2 or 3 favorites and go for it.
At the end of the day, If you truly want success by sticking your big toe in the murky waters of social media marketing it eventually boils down to the three Vs: value, values, and voice.
Yeah, I can see you with a perplexed expression on your face, like "JL, "WTH" are you talking about! LOL….Cool, I'll see if I can break this down like fractions for you…
Value
I'm going to assume that you know what value means…not trying to be funny, it's all about getting the message. See, this stuff is important. Social media, as you may know, has got to be bigger than one single person, company, or organization. Now, you can write about yourself, post a bunch of selfies, and focus on yourself, company, or organization…it's all good.
This effort may keep search engines happy as hell, but the readers are going to look at you as a boring P-O-S….
Just keeping things real here.
Try to deliver great value to the reader. You see, it's not all about you. Think of how to improve their lives (not by simply selling a product or some service, but by talking about it in a way that it has an impact. A big one).
Do you want your readers to "Stay and Play?" I feel you. Just remember that your content doesn't have to be profound. But it must have a reason, understand?
I hope so.
Values
Have any principles that you think are important? Well, this is exactly what values mean…. There are a lot of companies and organizations, because of their industry, make the big mistake in believing that using social media must be formal and bland…. no seasonings, a diet version of its formal self.
Wrong….
We've all been around the block or two. Yeah, I get the compliance and  regulatory piece on issues and concerns, but these two things shouldn't dictate that social media marketing must be boring as "Hell."
As a retired military veteran, I enjoy writing about entrepreneurship principles and strategies, and share some links to other articles to show how other veterans are stepping out on faith and building non-traditional fortunes.
If you're affiliated with a company selling attraction marketing products, well you can use social media platforms to offer awesome content by sharing you or your company values and experiences about not having to chase friends and family to try to get your prospects into your business opportunity, and how to experience rejection-free outcomes.
Hit the huge issues first, then talk about you and your organization second.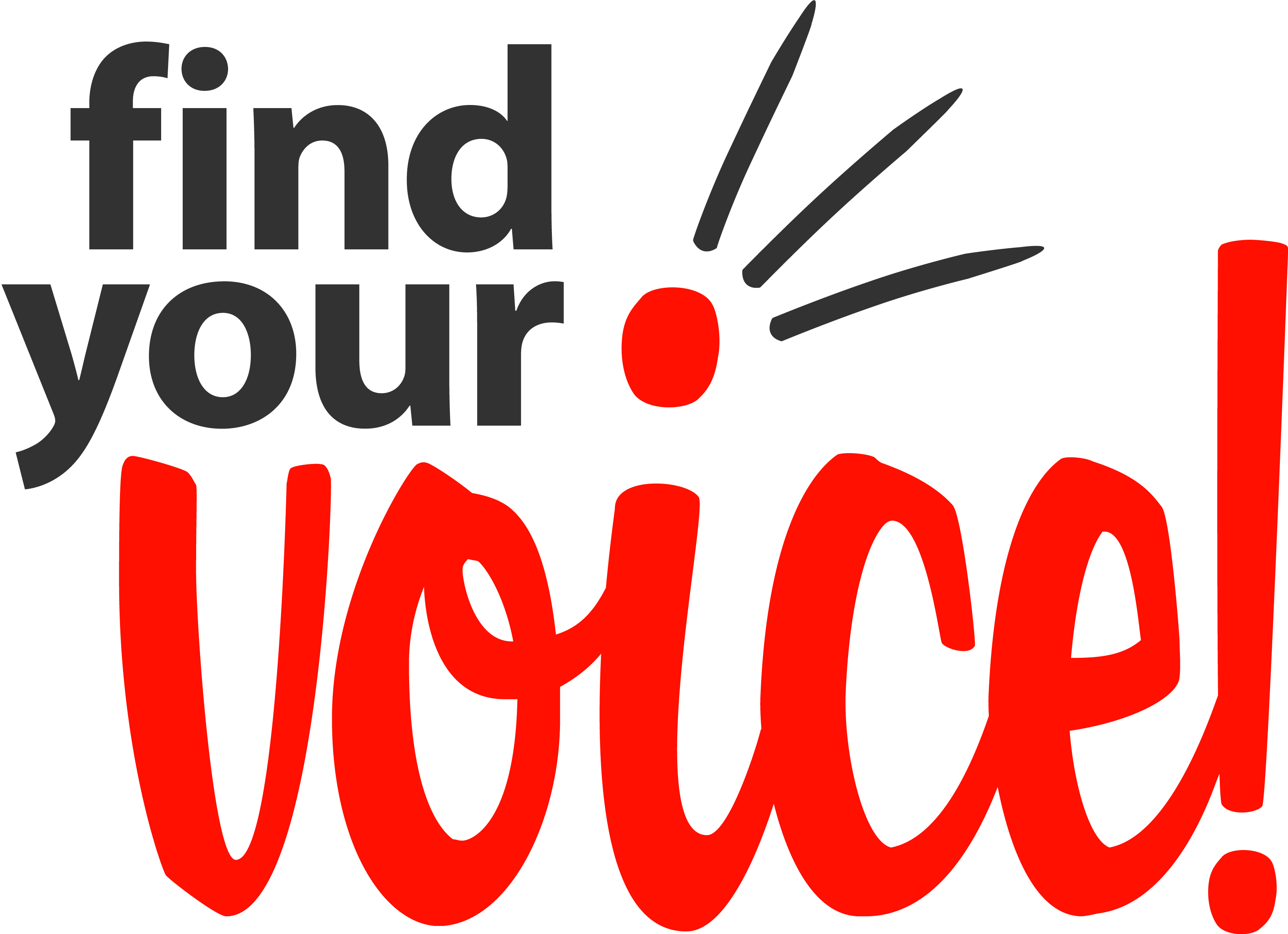 Voice
This last "V" is a beast. It's serious. It's about being real when you write or post. Honestly, no one wants to hear that "Take Me To Your Leader" Martian-like voice on paper…so, work this part out. Figure out what your true voice is and write the way you talk.
If you, your company, or organization is in the pharmaceutical industry, well the authentic voice may be more professional and compassionate and geared more toward making readers feel confident in potentially using one of your products or medications to eliminate an illness or condition.
The President of the company may come off as a bit more opinionated, especially on social media. But for you, well you must have a conversation with your readers on issues you care about, and that voice of yours will ring through loud and clear as a bell.
This, my friend, is how you create connections…..through the use of an authentic voice.
Did This Post Help You? If so, I would greatly appreciate it if you commented below and shared on Facebook and Twitter

Respectfully,

JL Wilks
netMarketingToday.net
Skype: jimmie.wilks
PS: If you're looking to generate more leads and sales check out this simple, yet powerful resource that is often overlooked, This Course will Help (and is on Sale)
If you enjoyed this post "Got Three "Vs"? Try This Social Media Strategy Today," retweet and comment please!